02-09-2018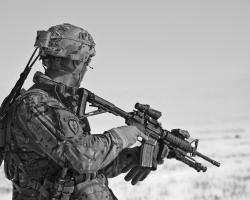 The term combat stress refers to a number of psychophysical reactions to being involved in war activities. Its most common after-cause is PTSD, the post-traumatic stress disorder which causes patients to experience recurring flashbacks of traumatic events, and also nightmares, irritability and social withdrawal.
28-08-2018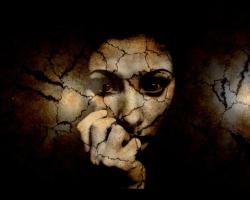 A paralysing fear of going out or being sick, or an irrational fear of animals – these are some of the possible symptoms of anxiety disorders that are collectively termed as anxiety neurosis. The treatment of this disorder takes a long time, with its effectiveness being largely conditioned by the patient's motivation.
28-08-2018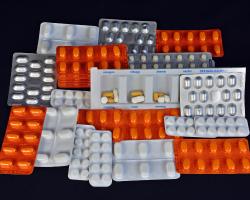 As well as being highly effective, biologic medical products (biological products) cause less side-effects. These products are revolutionising contemporary medicine, especially as far as oncology, diabetology and nephrology are concerned. Experts go as far as to expect them to soon take over the pharmaceutical market.